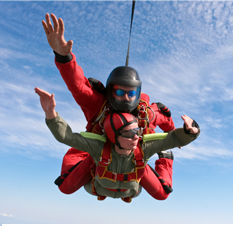 Absolute Media consults for Fortune 500 companies that desire a second opinion on the direction and makeup of media plans and buys created by other agencies.
Top-notch media talent is simply stretched too thin at the major traditional and interactive media companies, especially in light of the recent downsizing at most firms today.
Typically accounts billing under $15-20 million annually are relegated to overworked juniors that do not have the experience, time or desire to provide proper strategic and executional direction. Absolute Media provides the following benefits to major advertisers who suspect they are not getting first class service from their current vendor.
Benefits
Maximizing ROI by identifying the most effective traditional and interactive media strategies.
Determining if the media prices paid are in line with industry standards and if there are ways to reduce them.
More effective allocation of advertising dollars between traditional and interactive media forms.
Outsmarting the competition.
Identifying wasteful media elements that can save marketing dollars with no loss in consumer awareness, lead generation or e-comm.
For all consults full discretion is guaranteed.